Fellow Realtors Recommend my Services!
Georgia, I wanted to thank you for the outstanding professionalism, and caring personal service, that you offered Annette over these past several months. Given her situation, Gary and I had, initially, referred her into your capable hands because of your stated experience and expertise in handling short sale listings. After talking with her, and experiencing your updates and follow-up with me, I now realize just how fortunate we, and Annette, were to have entrusted the sale of her home to you and your team. You exceeded our high expectations of Windermere, and you saved a valued previous client of ours from what could have become a protracted struggle beyond the already daunting challenge of selling short. You managed to keep Annette calm and on track, and me up-to-date, while reaching the finish line with a happy bank, happy client, and a referral fee intact. Amazing! Thank you again, and rest assured that we will welcome any opportunity to send more business your way. Appreciatively yours ~ Kyle Ryan (Realogics Sotheby's International Realty)

Georgia, I was very pleased with your work on Kristen's sale! You are very professional, knowledgable, helpful and patient. I really appreciated the regular updates from you. I was thrilled when this sale closed so quickly. I know that Kristen really needed that to happen. I was happy that I got a referral fee and didn't have to try to learn short sales and could concentrate on my regular business. It will be my pleasure to refer you to other clients in the future if they need to do a short sale. Please feel free to use me as a good reference for other agents and/or sellers that might have to sell short. Best regards ~ Vera Koch (Windermere Oaktree)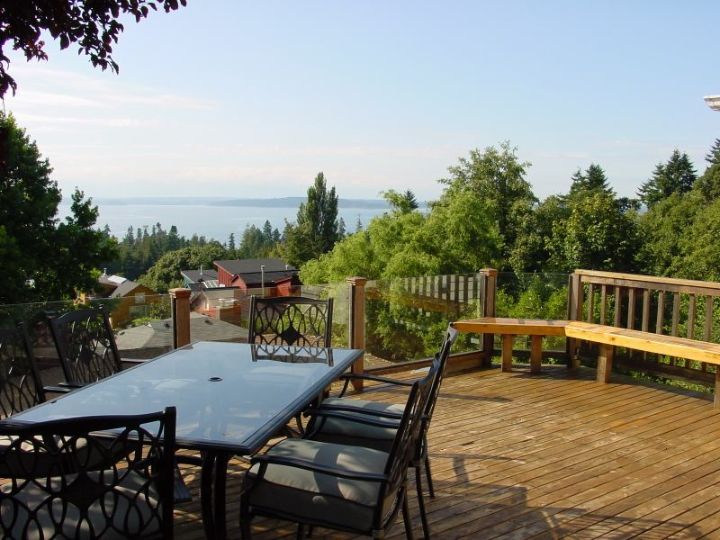 Kanit C. and Jay H.
Georgia was exemplary, available, creative, responsive and intuitive. I felt like she knew what I needed and was able to tailor her service to that very quickly. I was impressed from day one and delighted to be working with her.

Georgia was the best. She could not have done anything better for me. But if she hasn't had any kind of reward from Windermere, I'd like to nominate her for one - how about "The Best of the Best"! I couldn't be more pleased with Georgia's help and hard work. I met her by calling her associate about a home on Queen Anne. The associate referred me to Georgia. I felt the connection right away and think our "chance" meeting was not random, but a fortunate alliance. I hope she feels so too!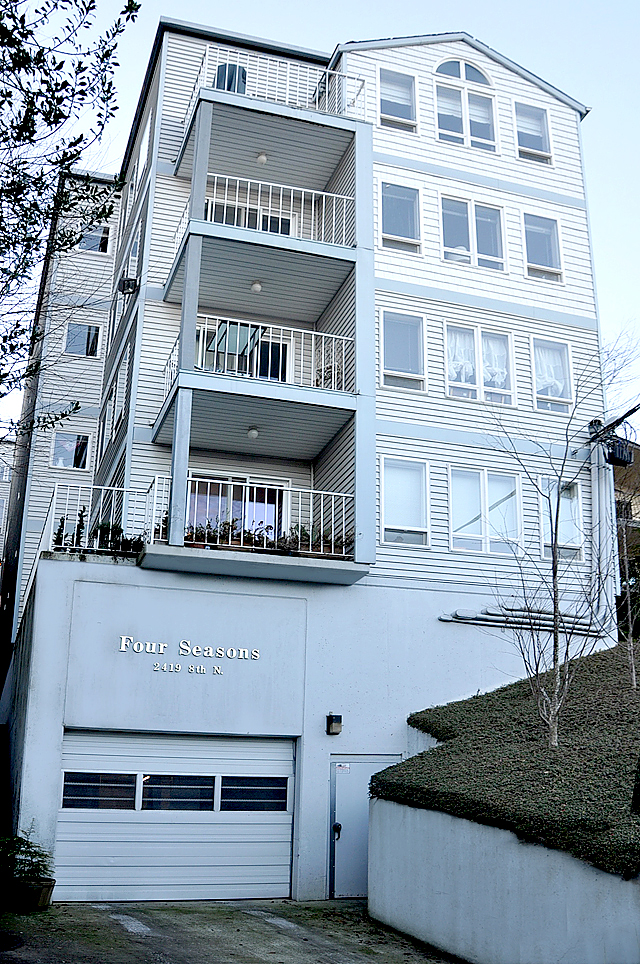 Kristen M
Georgia, I just wanted to let you know how great it was to work with you to get through the short sale process of my condo. It is not a fun process to go through; but, if you have to go through it, you were amazing to work with. I really do not think you could have done anything better. You were so on top of everything, knew exactly what to do and I was extremely impressed by your communication. Even if there was no news you would let me know where we were at and when you would expect to hear something. I also felt like you were in this for MY best interest and fought hard to get me the best possible outcome. I would recommend you to anyone going through the short sale process or just the Real Estate process in general.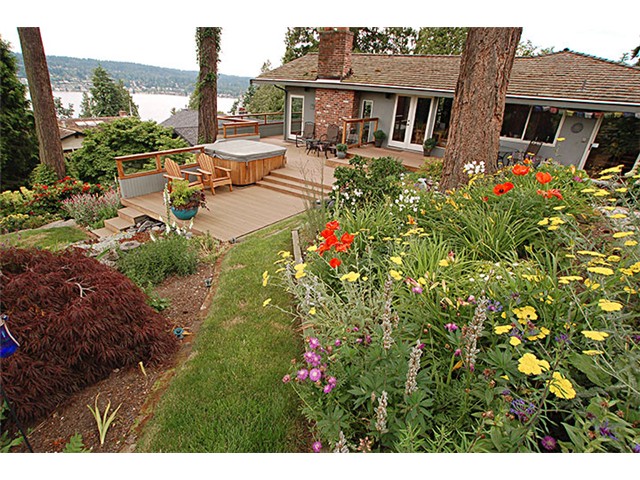 Helen H.
Best realtor I ever worked with - paid close attention to my needs/wishes, did her research to find properties to meet those, had all the comps before I even asked, and was a great negotiator for the deal.
Top qualities: Great Results, Expert, High Integrity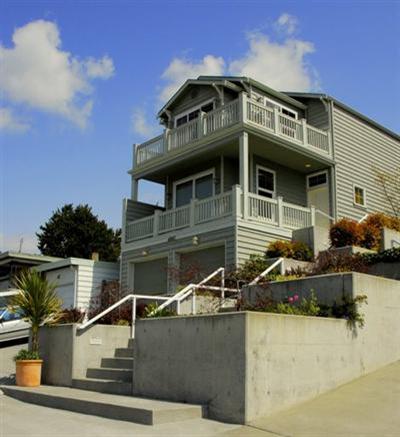 Dale S.
Georgia is simply the best Realtor you could find. Her deep knowledge of sales, marketing, negotiation and management combined with her knowledge of the Real Estate market, rules and regulations provides the perfect toolset for her Real Estate career. Her considerable business acumen along with her drive, unparalleled ethics, and attention to detail and to her clients creates spectacular results. The proof is in the number of successful listings and closing she has accomplished in a very difficult market. In a steeply declining market she worked tirelessly to sell my home and find another to purchase. As a result I sold my home at an exceptional price and purchased another that's just perfect! Georgia is the very best!
Top qualities: Great Results, Personable, High Integrity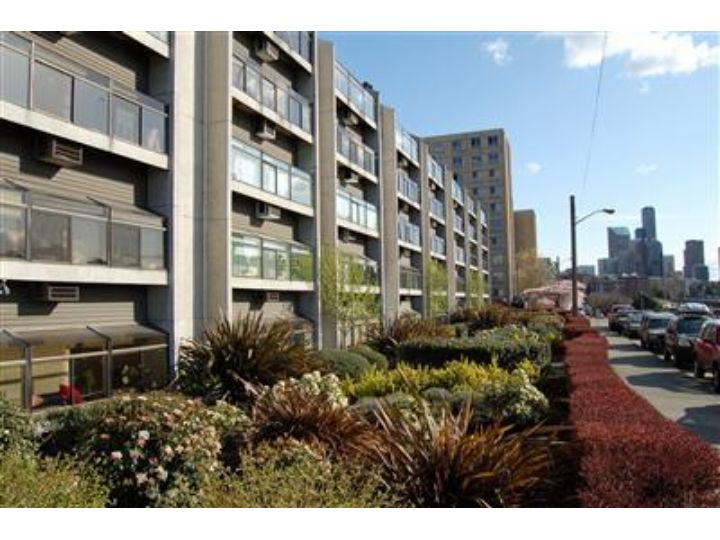 Scott R.
Georgia's service was well above and beyond anything I had hoped for. I came into the process expecting a great deal of stress and doubt about having to make such a major life decision and instead was made to feel so relaxed, supported and assured that it was, through-and-through, a completely pleasant process! There wasn't a single thing I felt was insufficient or that I had the slightest complaints about.

Georgia is now the only Realtor I will ever need or want to use for any real estate transaction and I would and will gladly suggest her to anybody who will listen.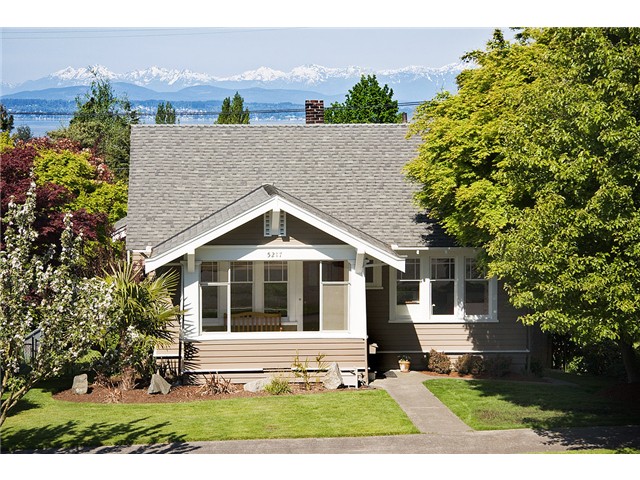 Luna C. and Anthony H.
Georgia was incredible! I would never have expected the level of service she gave us. She was always positive but made sure we understood our budget limitations. She was always available when we needed to talk. I believe without her negotiation skills we would not have gotten our house. If we ever decide to move, we WILL be using Georgia.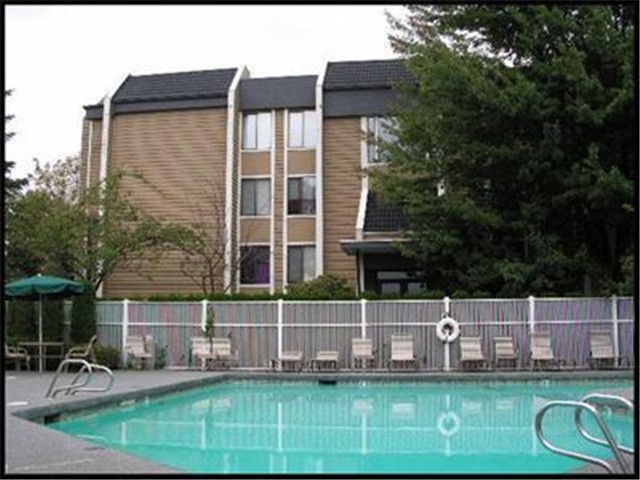 Barbara C.
I want to take a moment to thank you for your excellent service. You are a wonderful friend and a great agent! It's been a long time since I went through the purchasing process (1978) and a very different experience. I appreciated your hard work and dedication to my search - not once did you let me get sidetracked by looking at places I couldn't afford. The fact that you took so much time to preview properties, so that I wouldn't have to waste time going to see the ones that wouldn't have been worth it, was amazing. I appreciate that you kept my goals and budget in mind. Kudos to you for my new condominium!